TX129 Set of Three Taxidermy Pigeons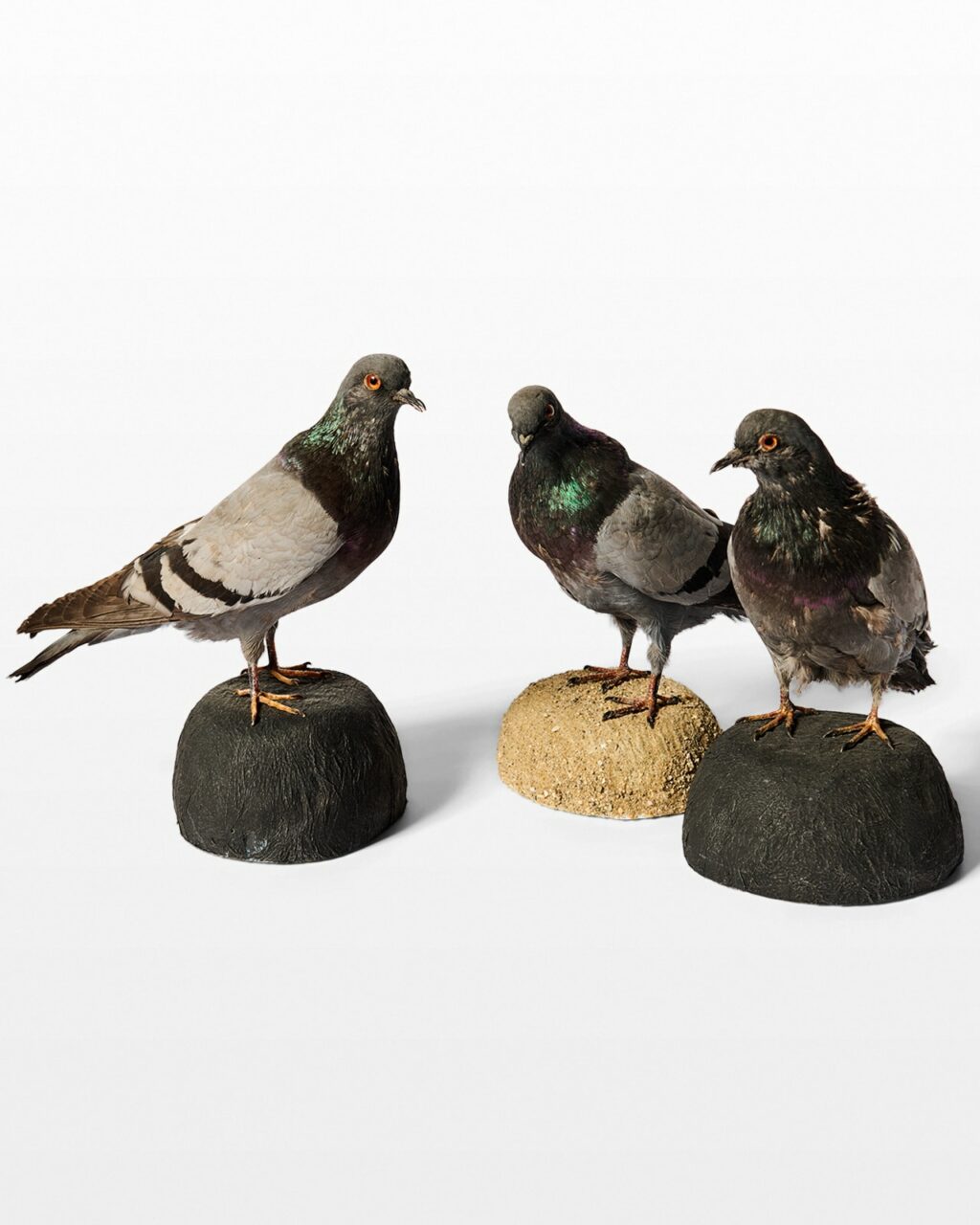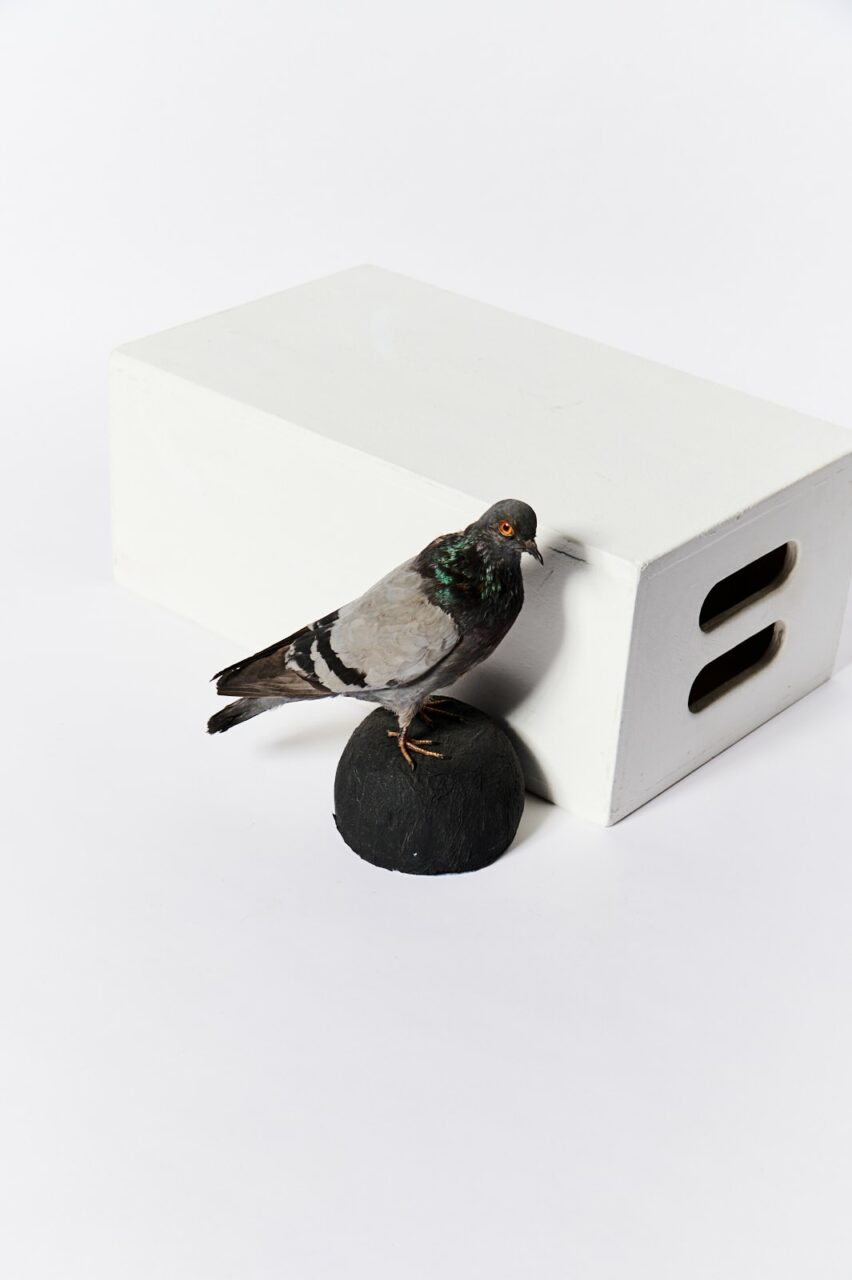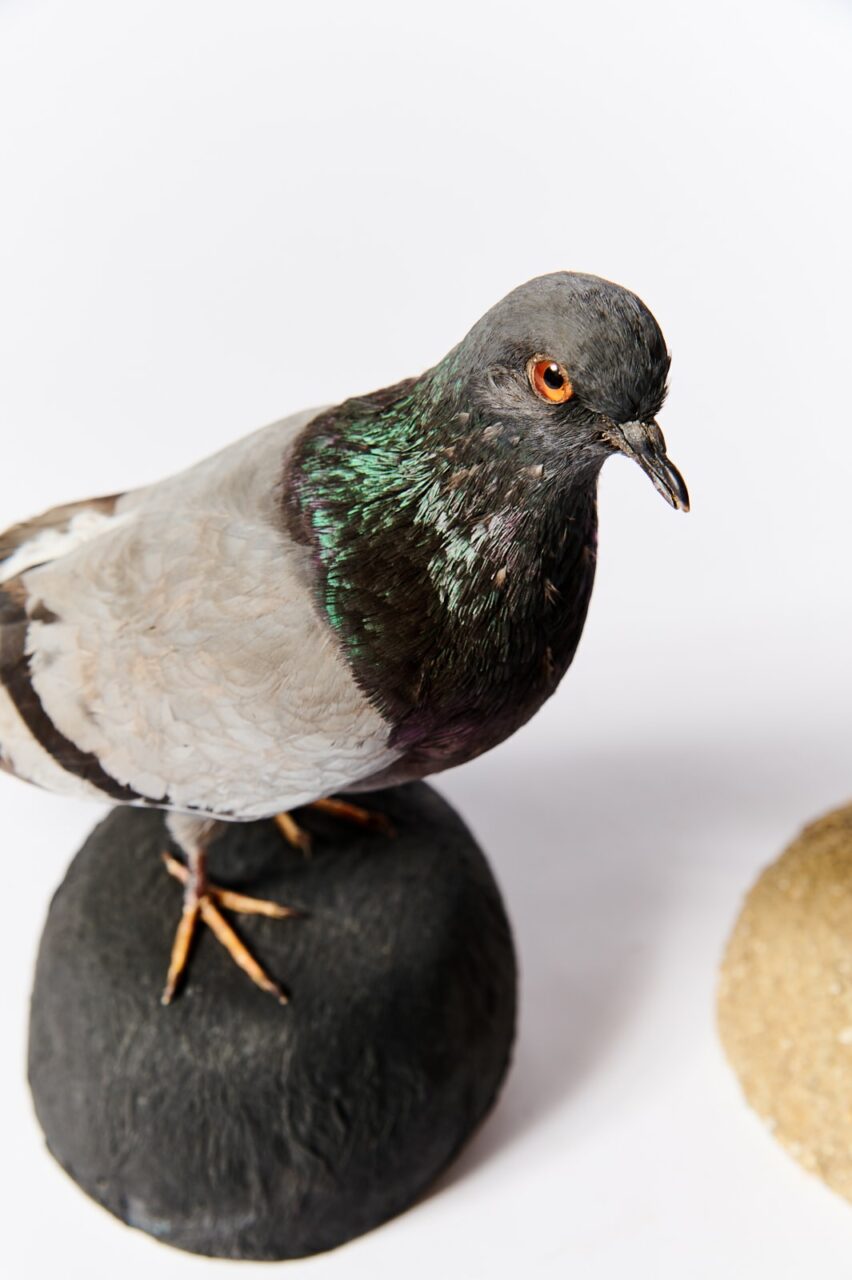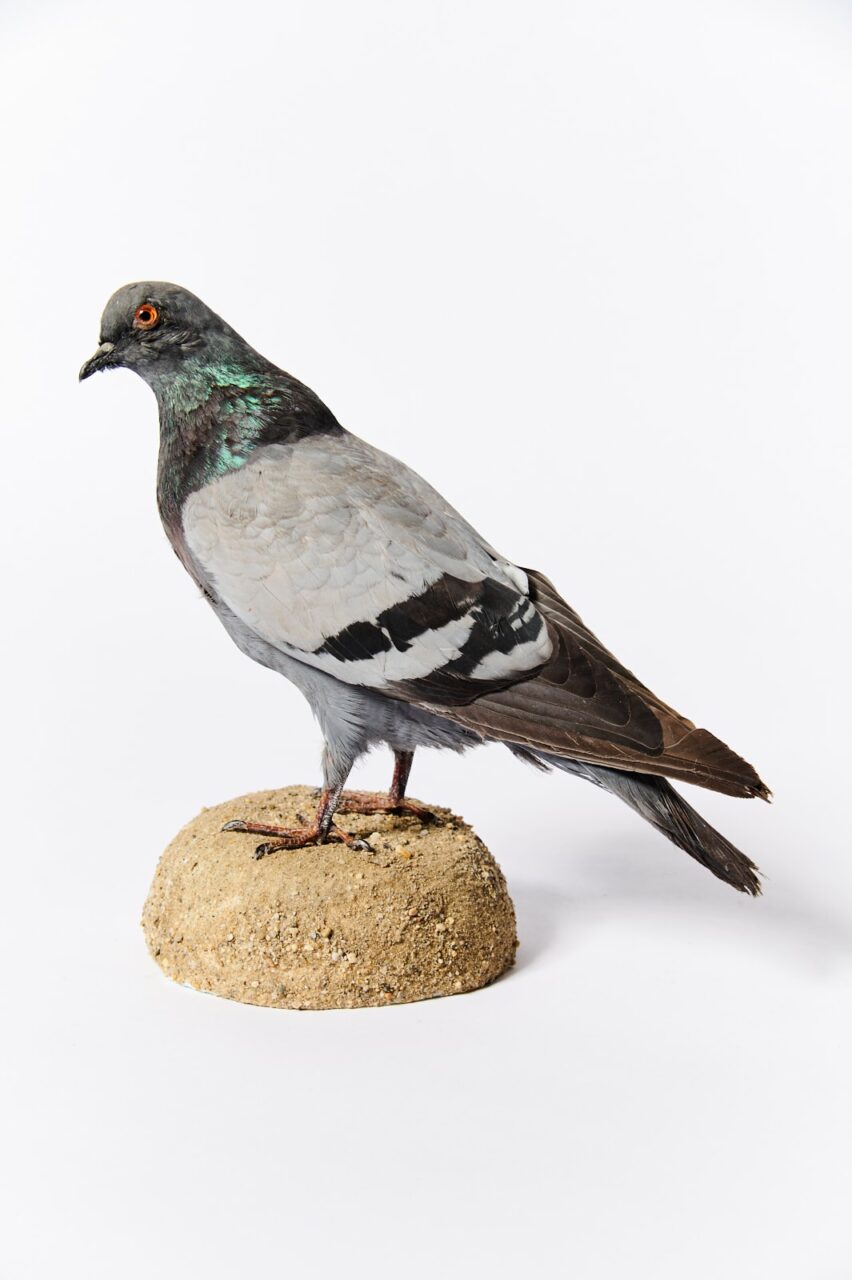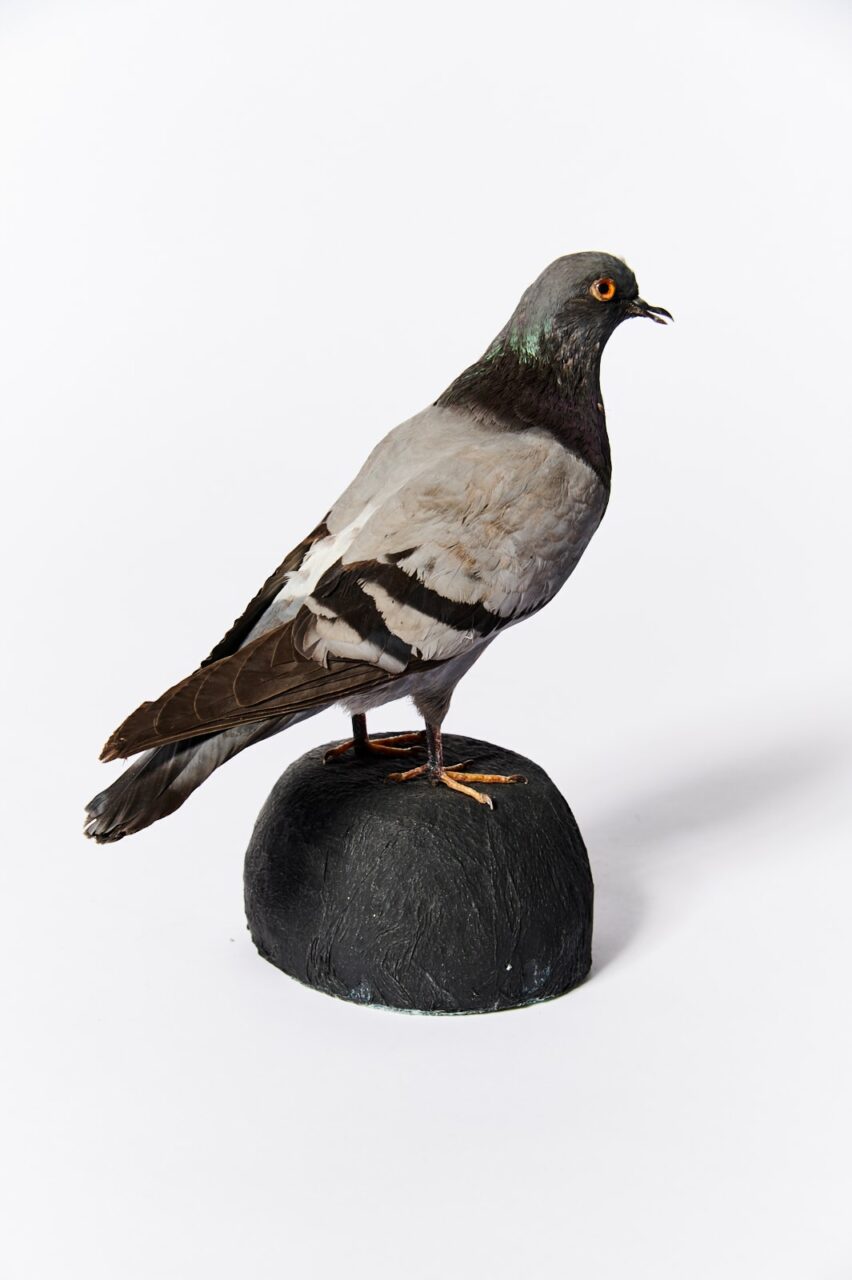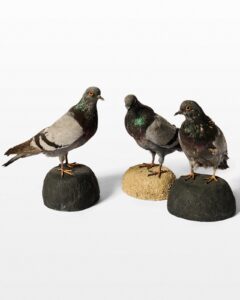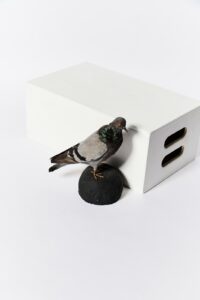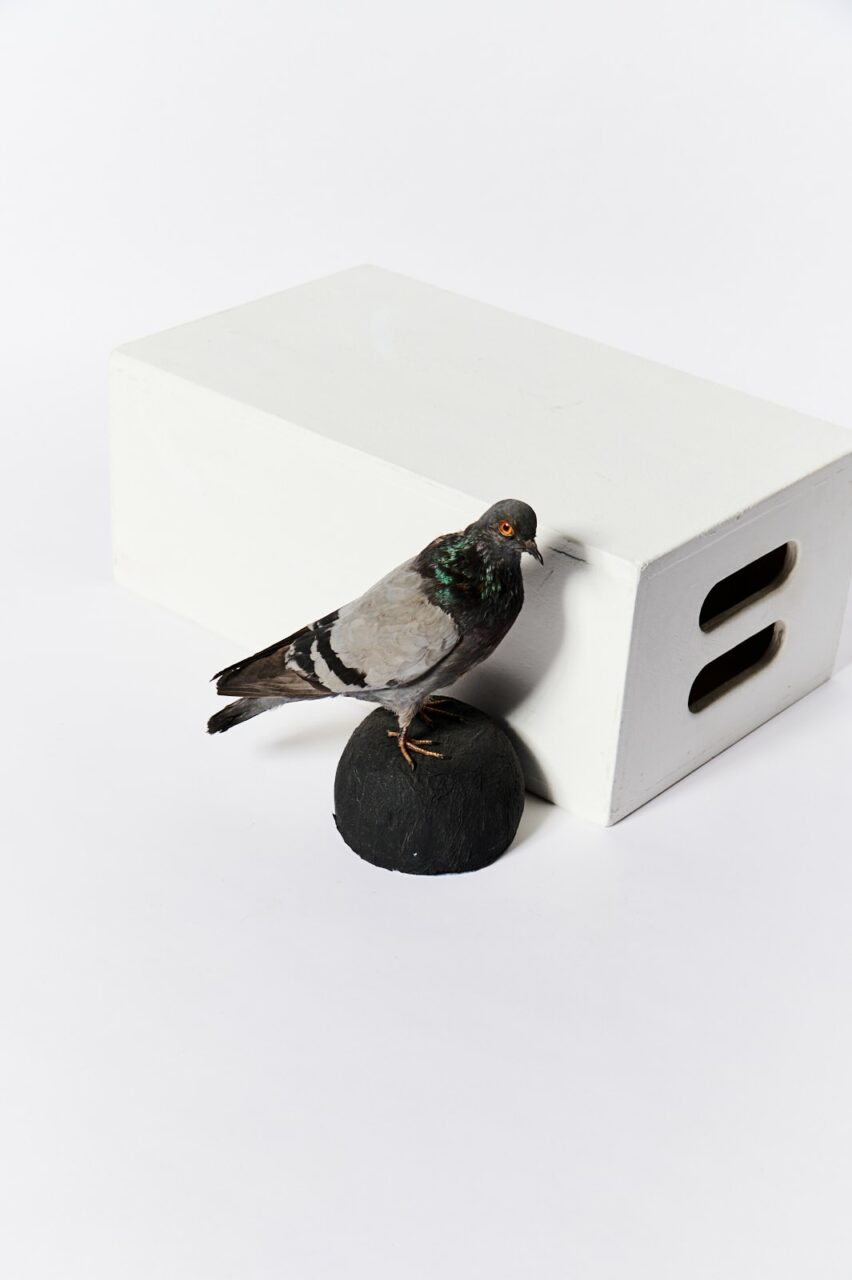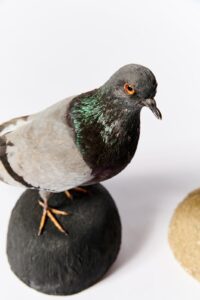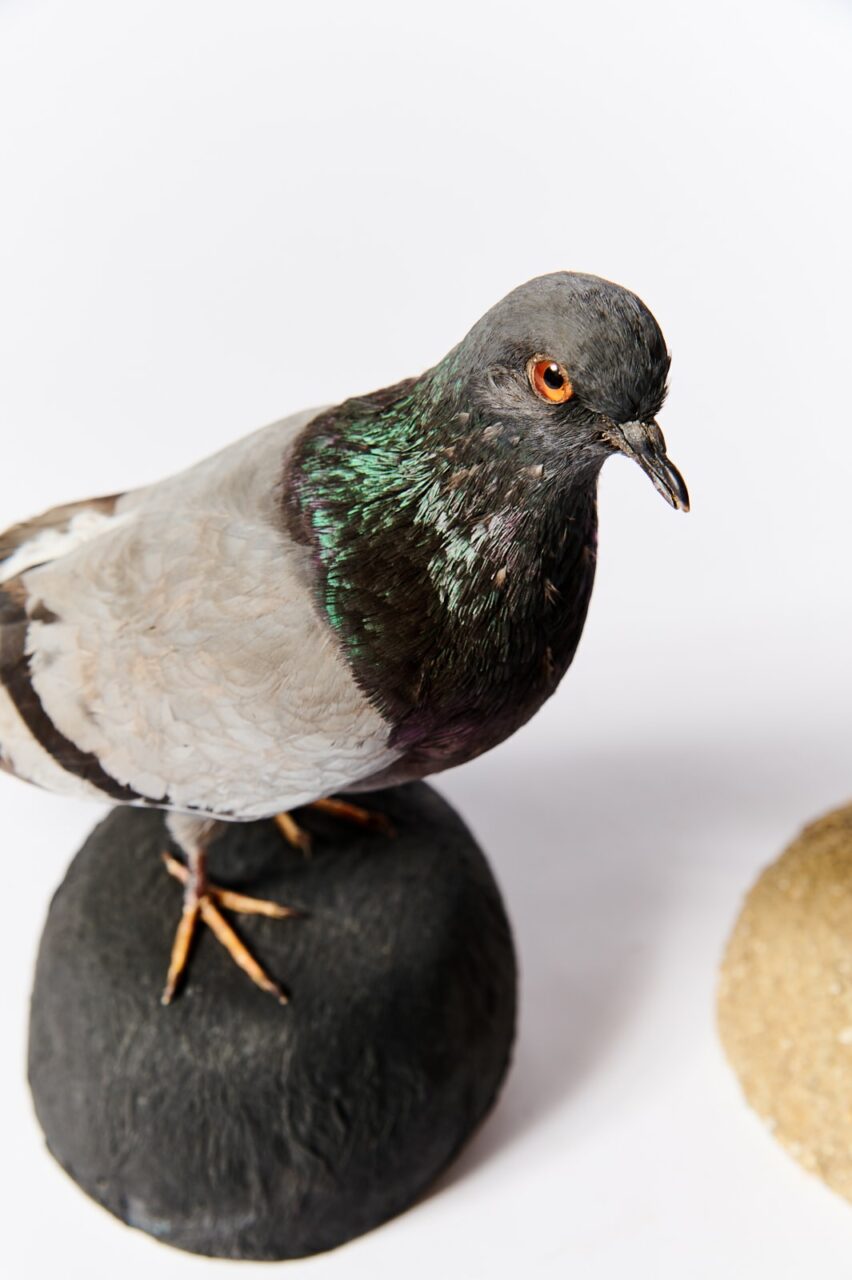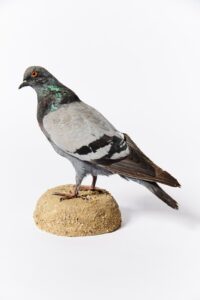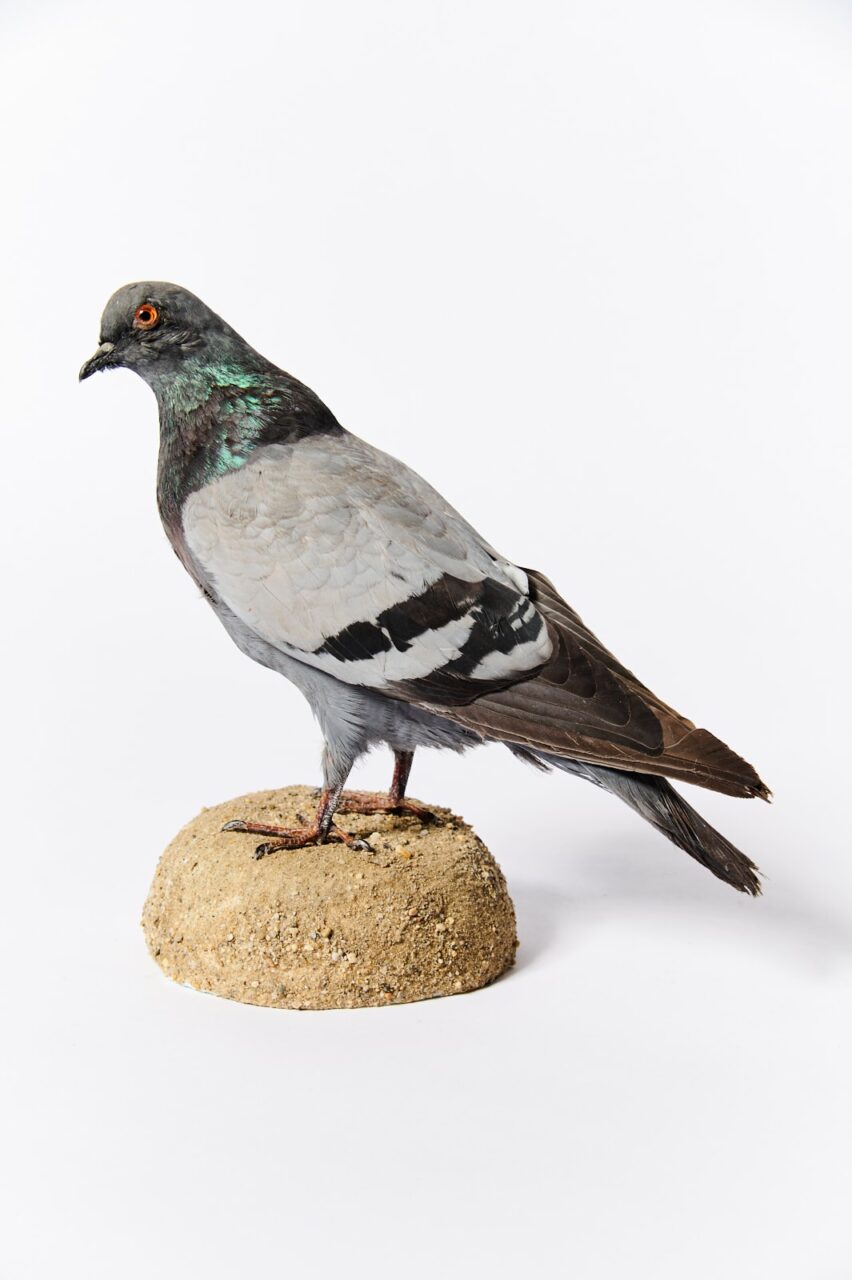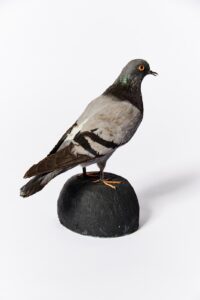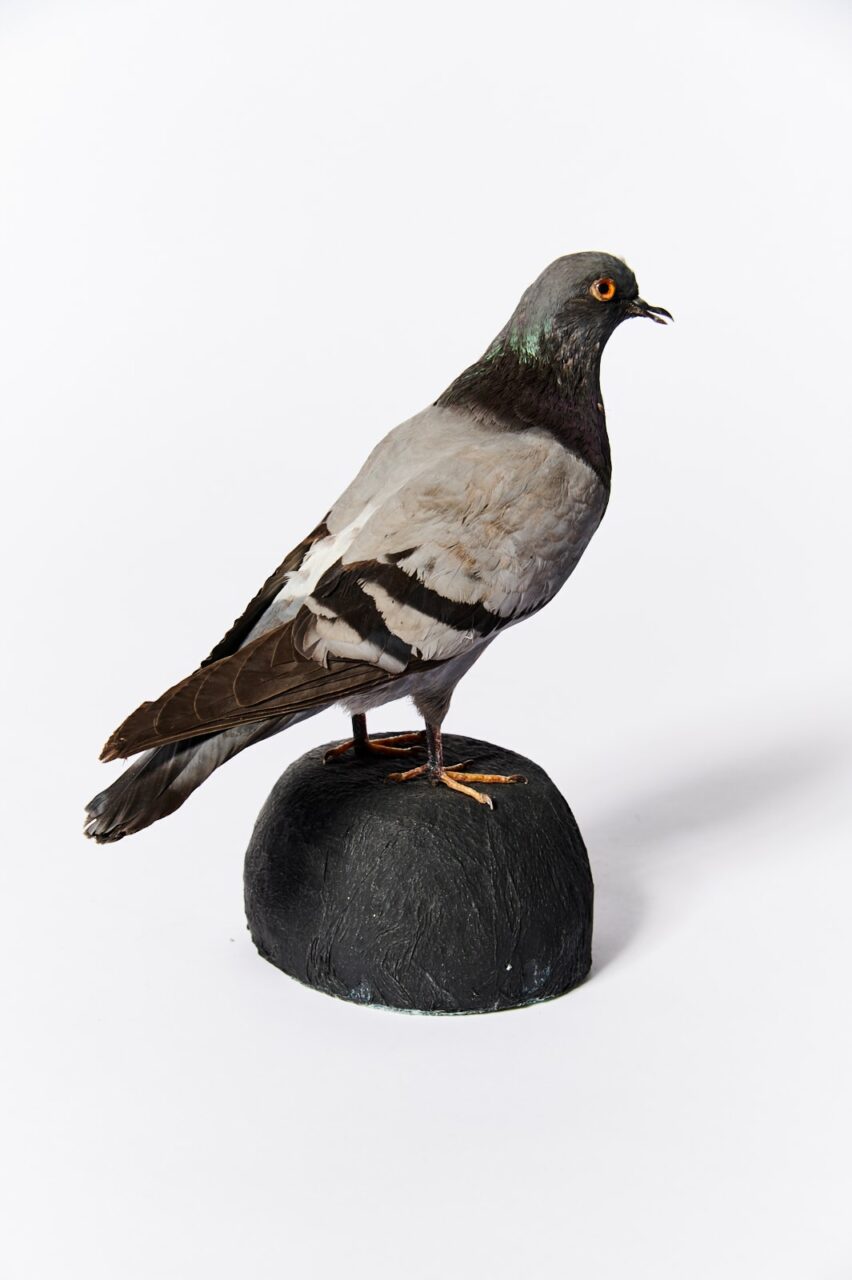 About this prop
This set of three taxidermy pigeons will bring the realism of a New York City street in an instant.
Each pigeon's feet are attached to a non-removeable wire, which fits into the styrofoam base. If you need to remove from base, please lift carefully and slowly, holding full body of bird. When done, straighten wire and replace into the same holes in styrofoam base.
Taxidermy items are fragile and should be handled with care.
---
Information
Prop SKU

TX129

Name

Set of Three Taxidermy Pigeons

Quantity Owned

1

Overall Dimensions

10″

H ×

8″

W ×

6″

D
Categories