PL021 Scott 49″ Pedestal Urn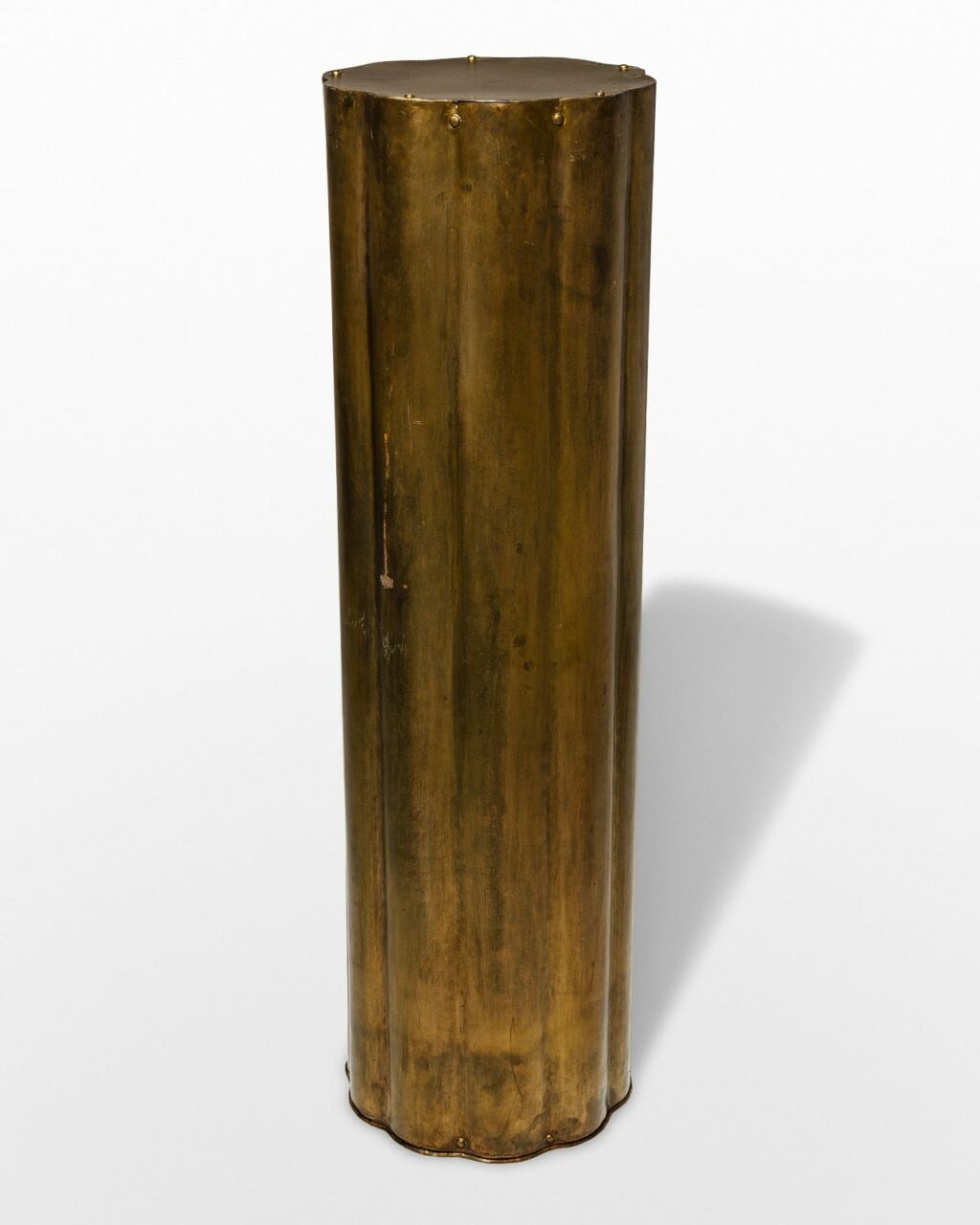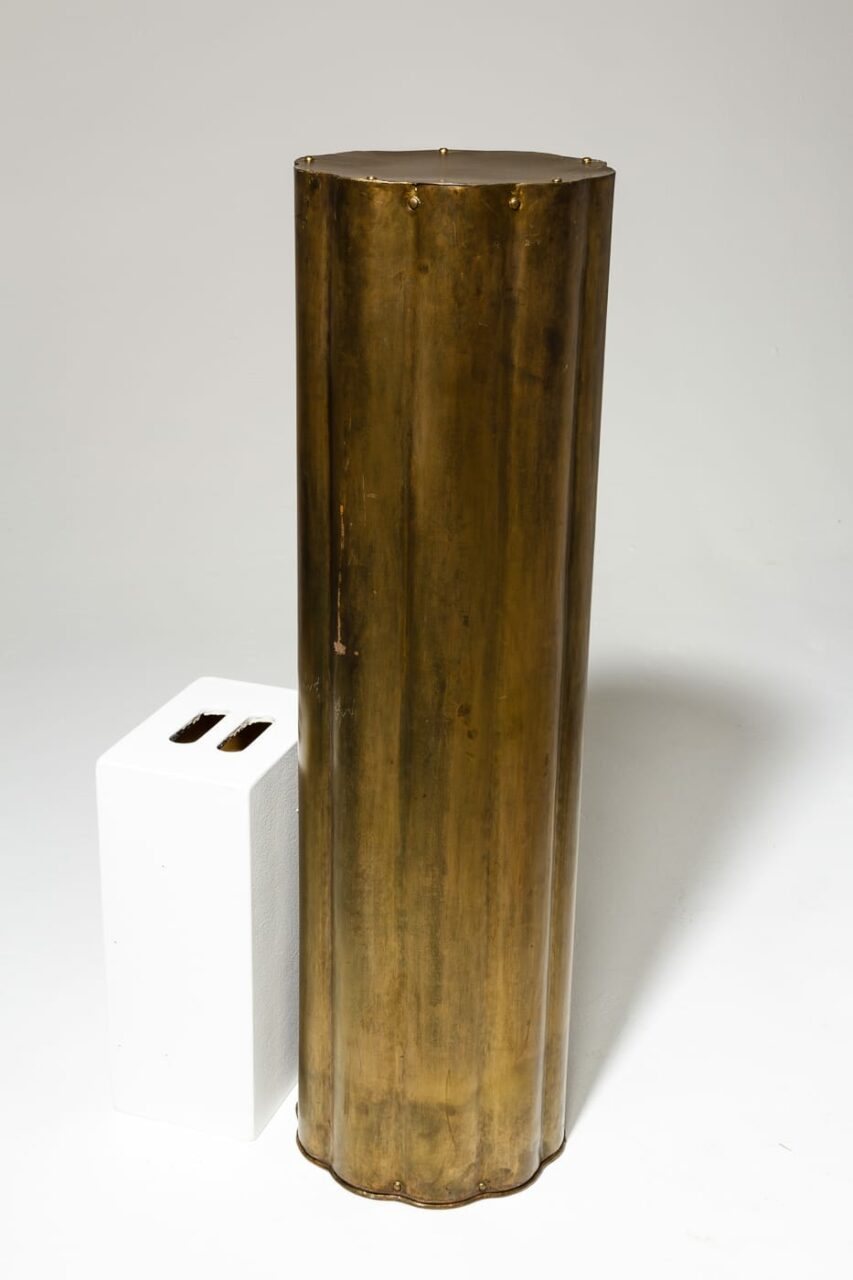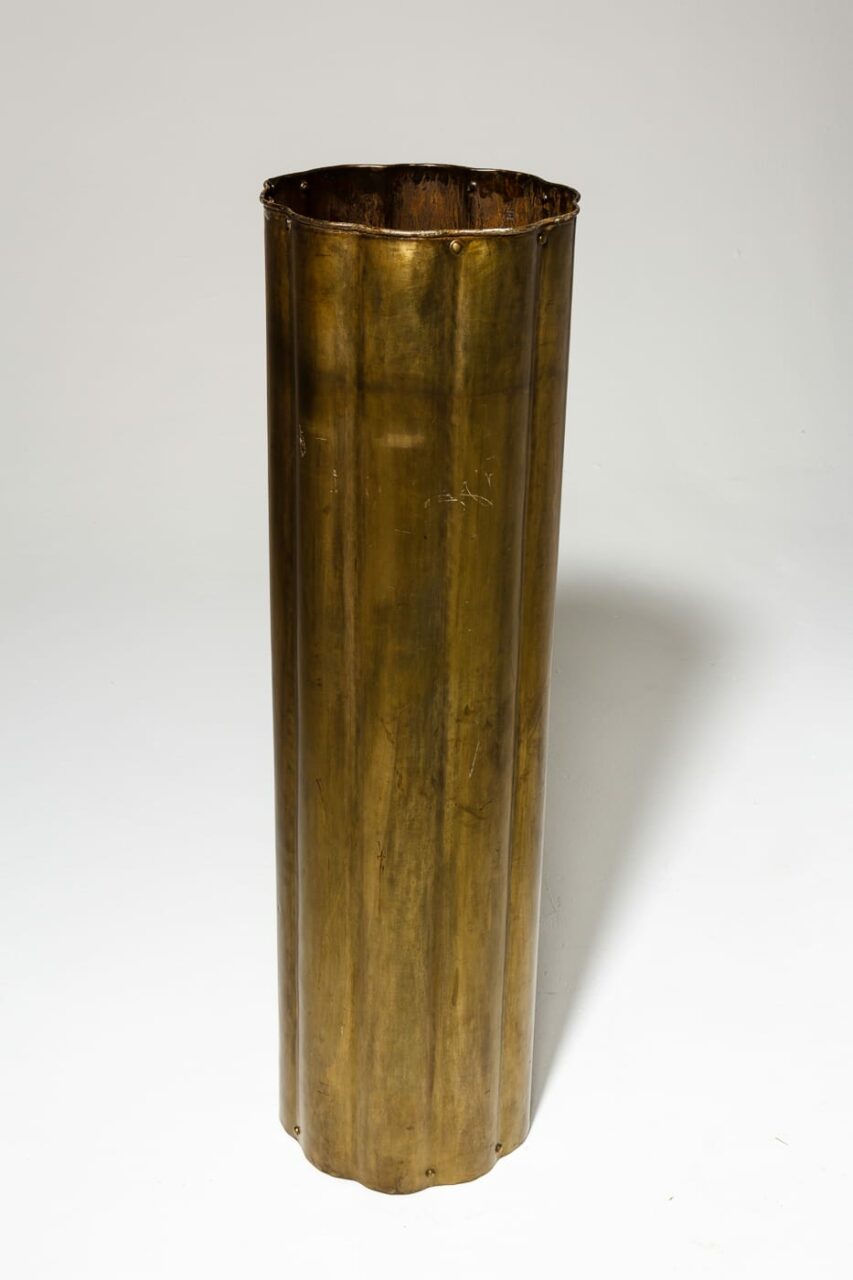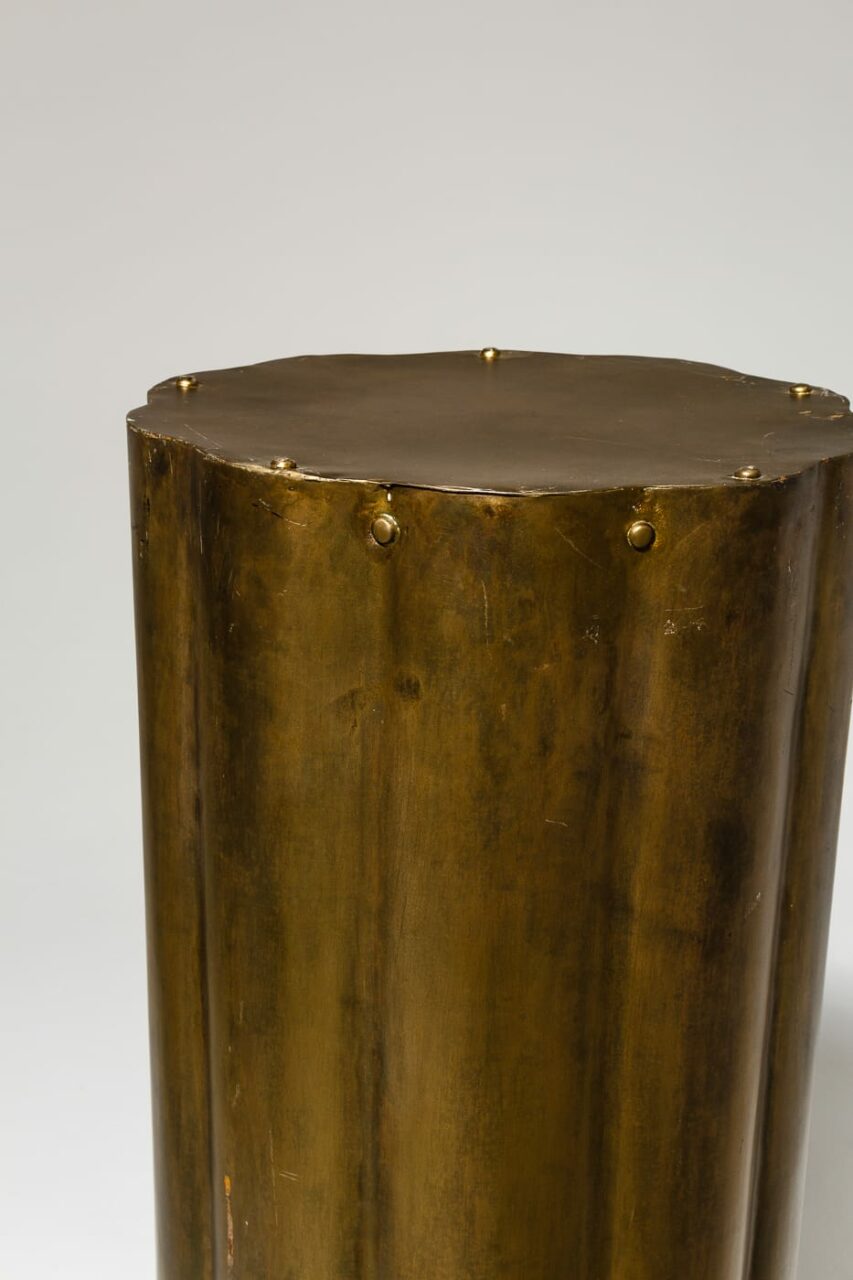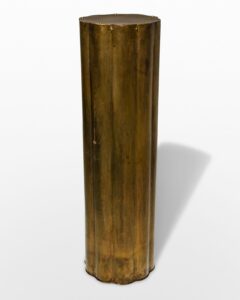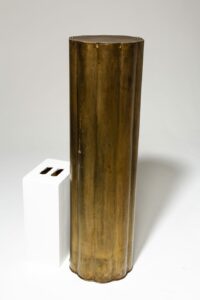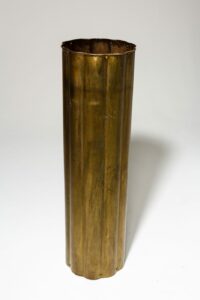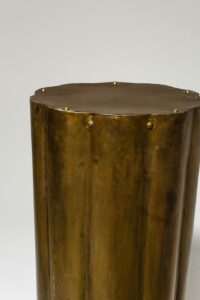 About this prop
This 49″ tall brass metal stunner is open on one end, allowing it to be used as a pedestal (opening facing down) or urn (opening facing up).
It is quite sturdy as a pedestal, but use your best judgement for displaying items on top or check in with us about your planned application.
This style is also available in 22" and 34" heights. Or get the full set for an elegant, ascending trio.
---
Information
Prop SKU

PL021

Name

Scott 49" Pedestal Urn

Quantity Owned

4

Overall Dimensions

49″

H ×

16″

W ×

16″

D
Categories
Tags
Styles
Materials
Colors