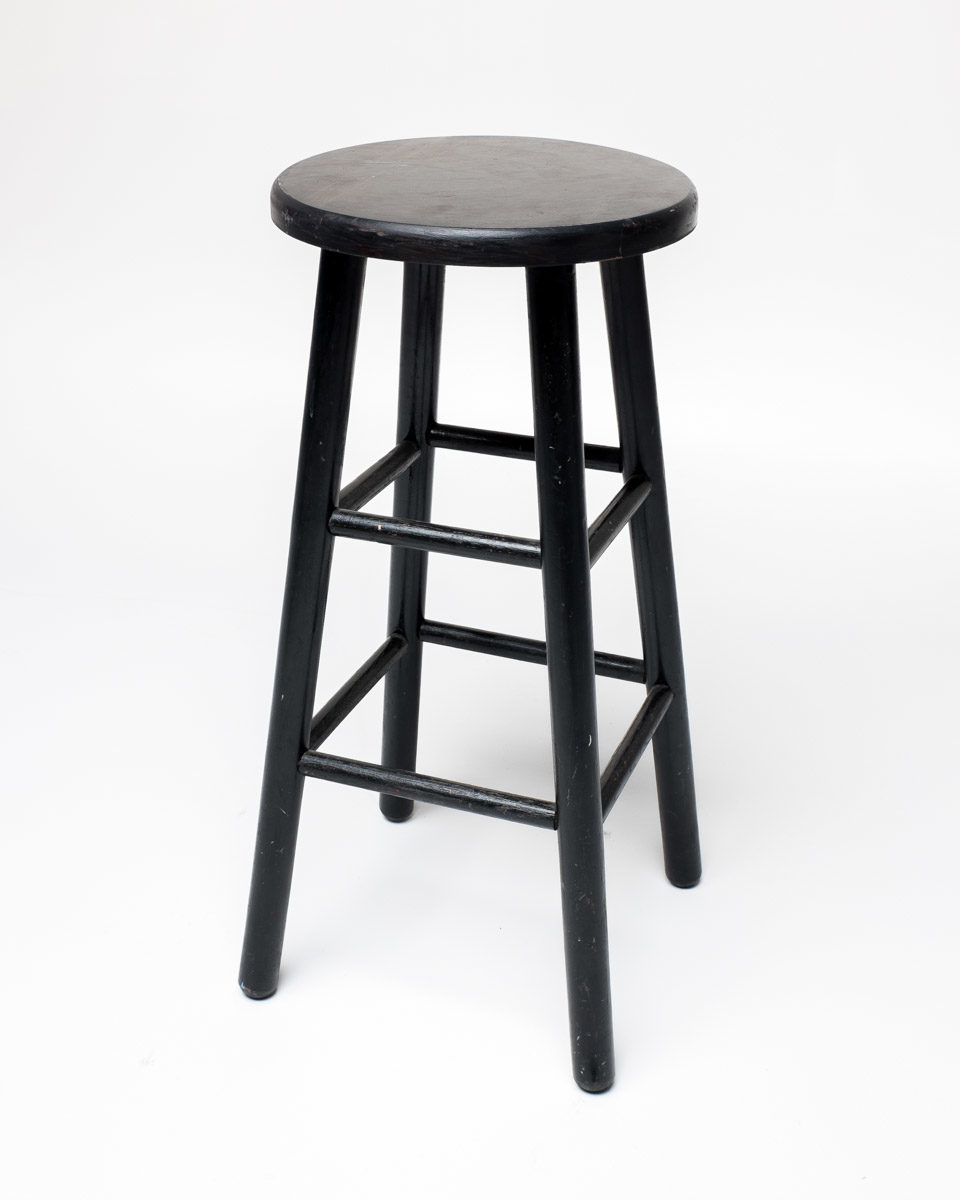 Details and Info
Availability
Check availability of this prop for your dates and get a quote by adding to your Selects and sending to ACME. Using the Selects Form, you can fill in your rental dates and contact information, along with job details and additional comments. You can manage your Selects like you would a Shopping Cart or Wish List — check out how here.
Much of our prop inventory is unique or one-of-a-kind and carried in a quantity of (1) unless otherwise noted. This quantity represents inventory, but does not indicate current or anticipated availability.
You can place props on hold with no obligation. You'll be notified should someone else be interested in a prop you're holding for the same dates.
Rental Terms and Duration
Prop rental terms extend up to 1 week (7 days) at a time. Listed rates include use of props for up 1 rental term. Rates are based on the cost of the item and not length of time. We do not offer discounts for short or daily rentals. Rentals extending multiple weeks will be billed for additional rental terms accordingly. Rates listed online are not final and are subject to tax.
Depiction and Appearance
Props are photographed in a studio with professional lighting. We strive to accurately depict our items and color match to daylight conditions, but appearance may vary under different lighting or display settings.